How To Transfer Contacts From iPhone
Table of Contents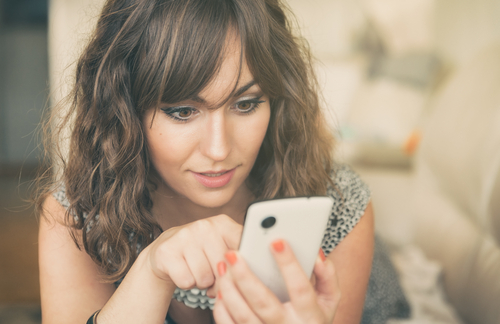 How to Transfer Contacts from iPhone to Another Device - Our Full Guide
Thanks to the wonders of modern technology, it is easy for iPhone users to transfer their contacts from their old handset to their new phone. Gone are the days when you had to grab a pen and some paper and painstakingly write down everybody's numbers manually – hoping you didn't make a mistake with a digit or two along the way!
Transferring iPhone Contacts
Due to apps designed specifically for this purpose, it's never been easier for you to carry out the transfer of iPhone contacts to the next generation of iPhones, to Android devices or even simply transferring the digits of your friends and family to your SIM card.
If you want to find out more about how to transfer iPhone contacts safely, we have dedicated sections below for Apple and Android users.
The process of transferring your contacts list is quick, easy and reliable, and you don't need to be a tech whizz to do it either. It only takes a couple of steps to transfer your contacts using an app, which makes the process of switching phones a whole lot easier.
So, if you have hit a brick wall in terms of how to copy contacts from iPhone and transfer them somewhere else, read the rest of this guide to find out exactly how to do that without deleting anything by mistake!