Managing Your iPhone Contacts
Table of Contents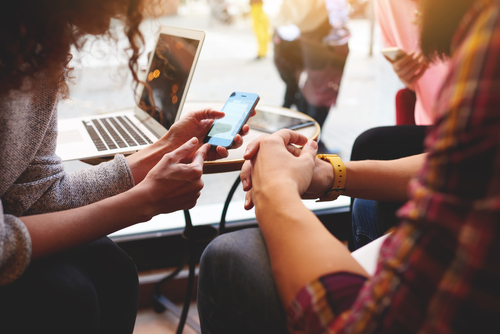 iPhone Contacts – How to Delete, Import and Export Contacts
While our phones can now operate as our gaming devices or our cameras, contacts are still the most important thing that a phone can store. Without iPhone contacts, there would be ultimately no need for an iPhone. When switching between phones, contacts are the one thing that everyone wants to take with them. There are many ways that we can keep our contact lists safe and accessible.
Below, you will find our guides that can make sorting iPhone contacts as easy as possible. Whether transferring iOS contacts between devices or deleting a contact for good, we've got you covered.
How to Transfer iPhone Contacts
This is the most common process when it comes to managing your iPhone contacts. With today's upgrade system, changing your phone regularly is easier than ever before. However, you don't want to have to manually input all of your contacts every time one contract ends. The iCloud service makes transferring your iOS contacts from one iPhone to another a very straightforward procedure.
If you've decided to make the switch from Android to Apple, the process is slightly more complicated. However, it doesn't have to be stressful. Android contacts are stored in a Gmail account. Providing you still have your login details for your Gmail account, you can sync your Android contacts to your iPhone through Apple's default contacts app. If you want to be certain that the process runs smoothly, we have detailed contact transfer guides that provide step-by-step instructions.