Managing Your Android Contacts
Table of Contents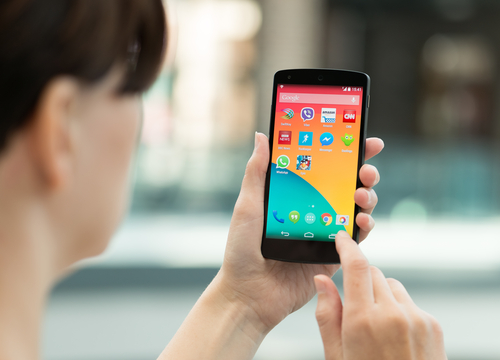 Android Contacts – How to Delete, Import and Export Contacts
Android admin tasks can be a pain. Even though the process of storing, sending and syncing Android contacts seems simple, it can often stump the smartphone novice. Luckily, through a combination of evolution and innovation, things aren't as perplexing as they used to be. Here at Phone-Contacts.com, we walk you through the basics and offer tips and tricks in getting the most out of your Android contacts. 
Taking you from the fundamentals of deleting Android contacts to exporting data, our team has created a series of comprehensive guides. On top of that, we review the best contacts apps and more. In short, we're here to make admin a breeze and your life on the go a lot less stressful.
How to Transfer Android Contacts
Whether it's a new OS update or a change of device, syncing and resyncing your contacts is a natural part of owning an Android device. In the past, transferring contacts wasn't always easy. Fortunately, as app technology has improved, so too has the import/export process.
For example, you can now go through your phone settings, switch on your Google account and sync your contacts to it. This allows you to send an address book to Google Cloud and download it to another Android device. As simple as that is, we'll show you some equally easy ways to transfer Android contacts.